Residential & Commercial Painting in Edmonton

Make your living space fabulously beautiful with Journeyman Painting Inc.
For over 25 years we have been delivering a standard of excellent tradesmanship in both residential and commercial painting and wallpaper projects. We will treat your project as a personalized endeavor and deliver the results you desire.
A painter with a JOURNEYMAN CERTIFICATION means that he is trained and qualified at a provincial level.
A RED SEAL is a higher level of certification that is recognized across Canada and internationally. The Red Seal also allows tradespersons to share their expertise through coaching, supervising and training apprentices.
At Journeyman Painting we strive to reaffirm and maintain our name and reputation in the industry. We build long term relationships with our customers and clients through well executed projects on time and on budget.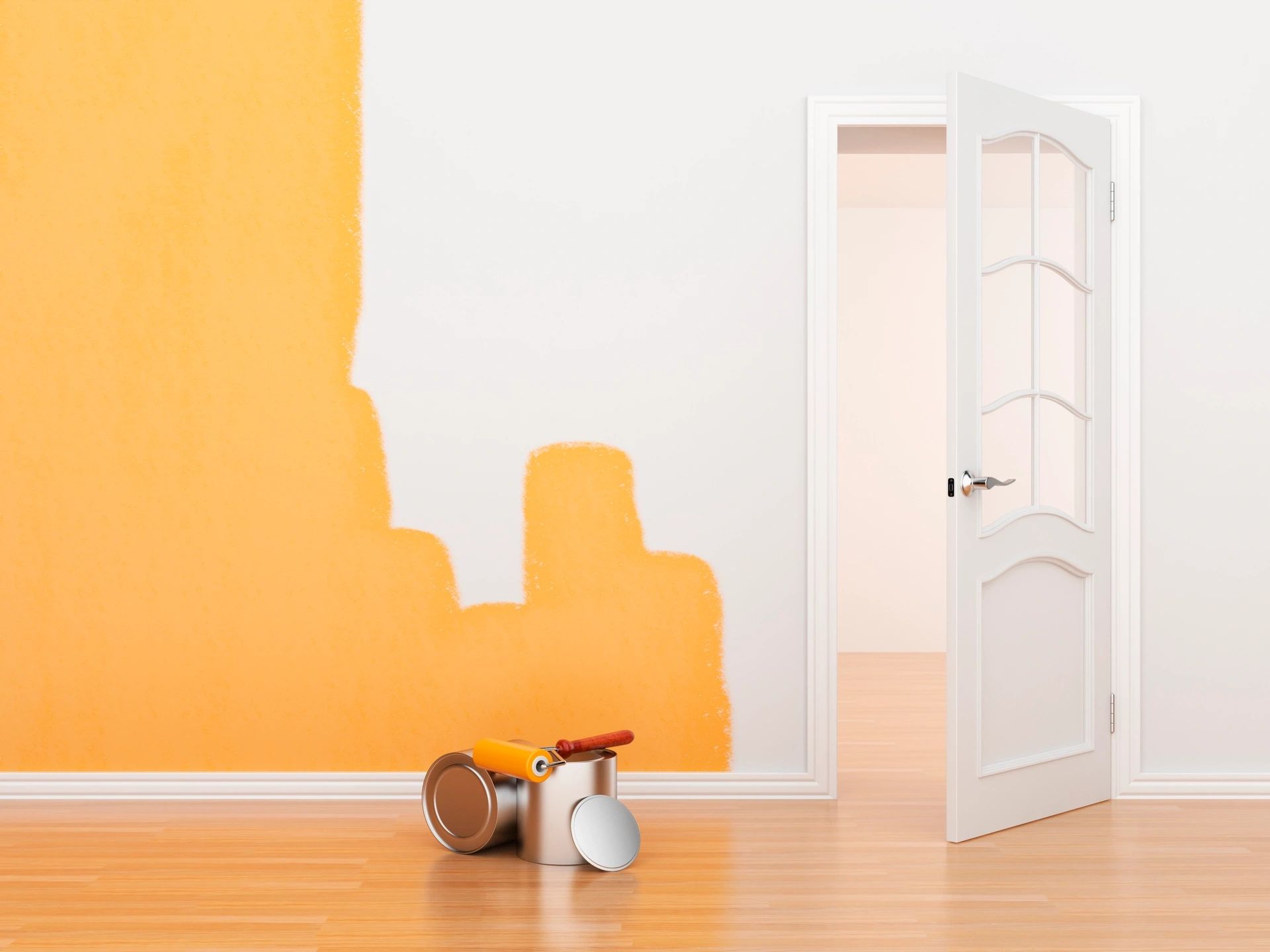 Our goal is to be consistently recognized as excellent both in skillful execution and in personable delivery.